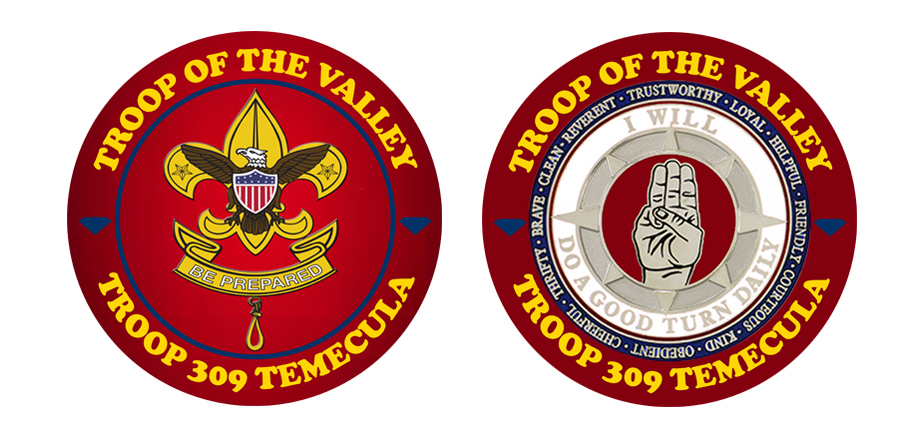 Big Bully Fans!
It is that time again…that's right Summer Camp Time.
I will be gone from the 29th of June to the 8th of July with Little Bully's Boy Scout Troop. Luckily this should be my last Summer Camp, as Little Bully is on track to obtain the rank of Eagle Scout early next year.
While I will do my very best to get every order out before I leave, I will not guarantee that orders placed on the 25th of June or later will be processed before I hit the road.
Thank you for your understanding, please PM me via the Facebook page or email me with any questions.